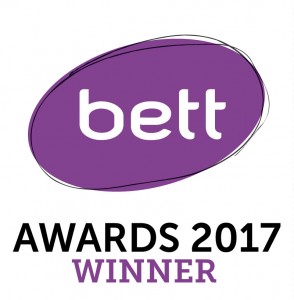 Since their establishment in June 2014 by inspirational ex Teacher Duncan Wilson
this Award Winning EdTech company – Edukey – who want to unlock Teachers potential,
have continued to grow.
This summer sees Duncan employing a further 6 local people, again mainly previous pupils,
to boost his Service and Support wing of the company as it moves into the consolidation
phase of his 10 year initial business plan.
Duncan said, "It's really brilliant to be able to put more resource into looking after all those customers who have put their faith and trust in our products and to see the rewards of all the effort we put into designing and testing these products in the real world scenarios that Teachers face every day"

"Our first priority is to make sure that Teachers understand how to use our tools to get the most out of them and see the very maximum Return on Investment, that is only fair on cash strapped schools"

"We then offer free unlimited Support on any technical or functional issues so that the Teacher is always completely happy that they are driving the software at full rev's.  To offer great support we employ great people and we now have 10 strong Service and Support indivduals purely dedicated to looking after our customers"

"We pride ourselves on the amazing team and team atmosphere we foster here – that are all dedicated to providing unparalleled levels of Service and Support – our Support and Feedback statistics speak for themselves"

Georgina Theobald, Data Manager at Harefield Academy Said, "I really love the way you and your support team (especially Jamie B) are so responsive." 
With further high level support and endorsement from within the industry – including this year's BETT award for ICT Leadership and Management solutions, Duncan is keen to take his band of merry Techies and Support staff into the next phase of his Great Plan – keep watching this space for further news on their latest developments.