We make great software for schools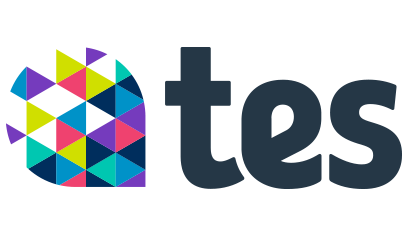 Part of tes
Edukey became part of tes in March 2016.
tes have been supporting educators worldwide for over 100 years.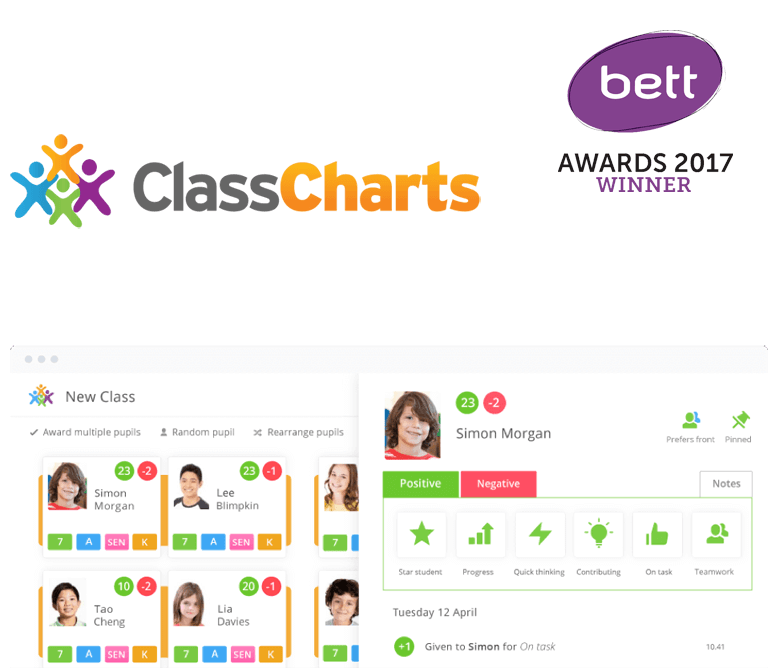 Class Charts is outstanding behaviour management software. Winner of BETT Awards 2017 for Best ICT Solution for Leadership & Management.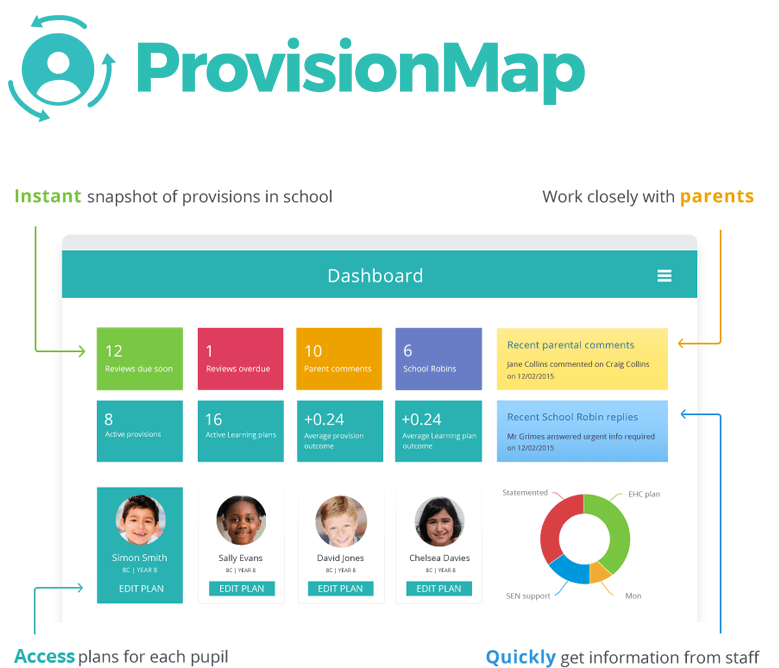 Powerful software for Super Hero SENCOs!
Provision Map is a management information system designed specifically for SENCOs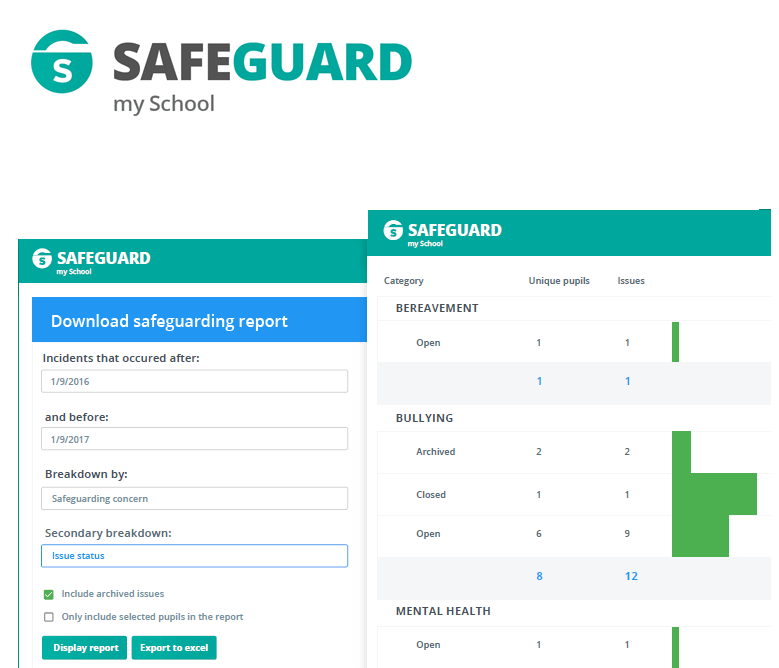 Designed by teachers and professionals, Safeguard my School offers a streamlined & effective approach to safeguarding management.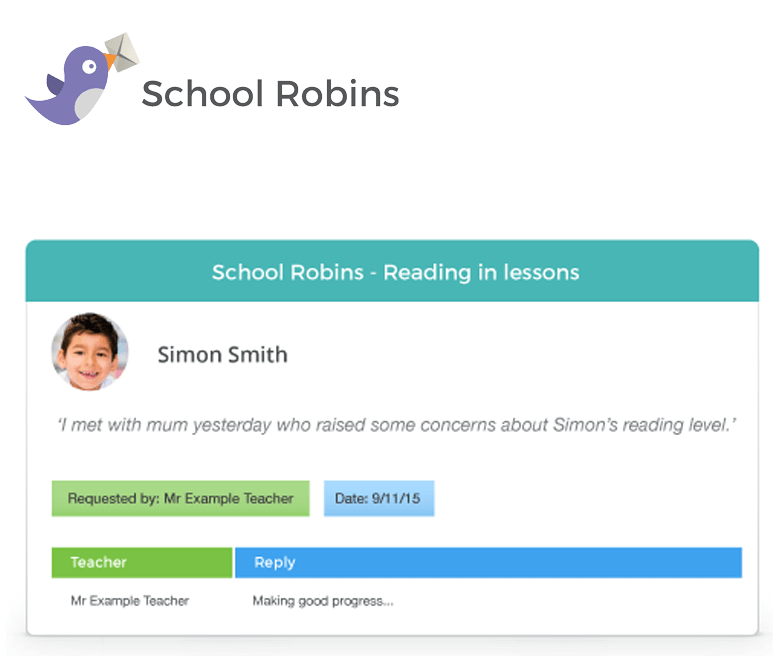 Like email, except better! School Robins is an information gathering tool and neatly collates & attached responses to the pupil.
Our story
We started out as just a teacher and a software engineer who met online and started making software for schools. Duncan, with his knowledge and understanding of education sector Gintas, with his cutting edge software skills lead the team behind what we do.
There are now over 40 staff on the team and the majority of those are people Duncan used to teach or work with.
We are Edukey, we make great software for schools and love what we do.
We take pride in making our software the very best it can be. A large proportion of our team have a teaching background and we put our 60 years of combined experience to good practice when developing our products.
We make great software for schools.
Class Charts is BETT Award winning software for classroom management.
It cleverly combines seating plans with behaviour management to identify how pupils influence each other in the classroom. Also included in the package are modules for homework, pupil rewards store, detention management.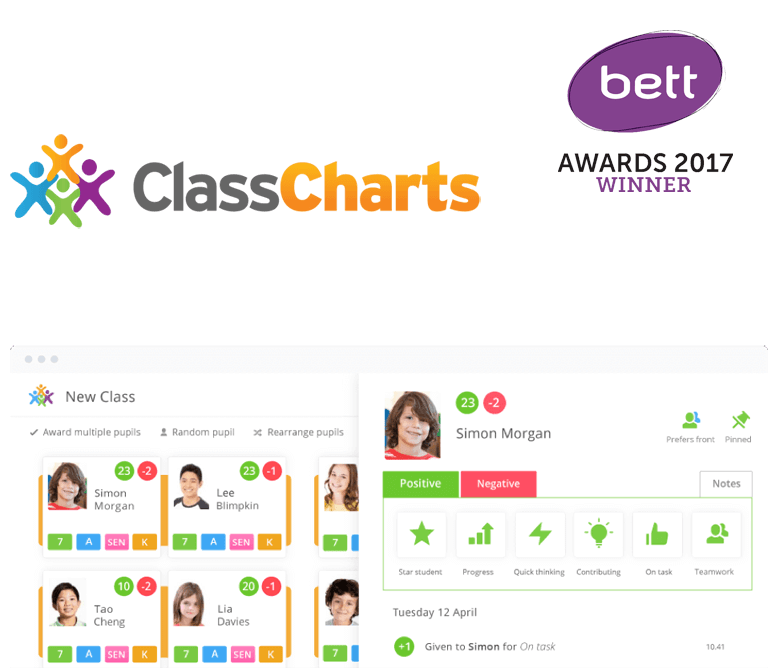 Powerful software for Super Hero SENCOS!
Provision Map is a management information system specifically designed for SENCOs. Included in Provision Map are modules for learning plans, provision mapping, meeting logs, parental communication, reviews and reports on costs, time and outcome.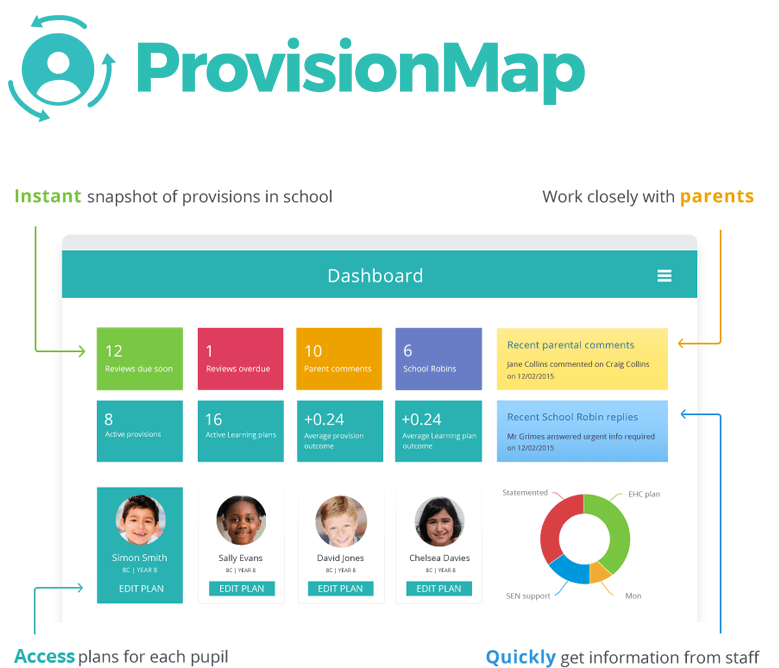 Effective safeguarding for schools!
Safeguard my School is a platform for pupil safeguarding designed to help schools meet safeguarding requirements. It is available as a stand-alone or a plugin for Provision Map and allows for easy reporting of safeguarding concerns, automatic notifications and a chronology log to allow management of each reported issue.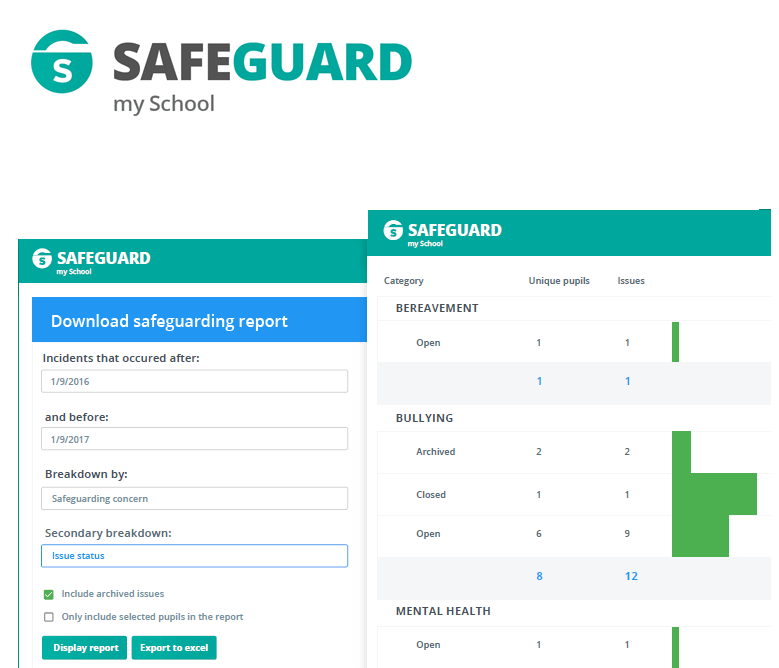 Like email but more organised!
School Robins is a great tool for gathering information from staff in your school. Just compose an information request, select who should receive it, send and then receive all replies neatly collated and attached to the relevant pupil.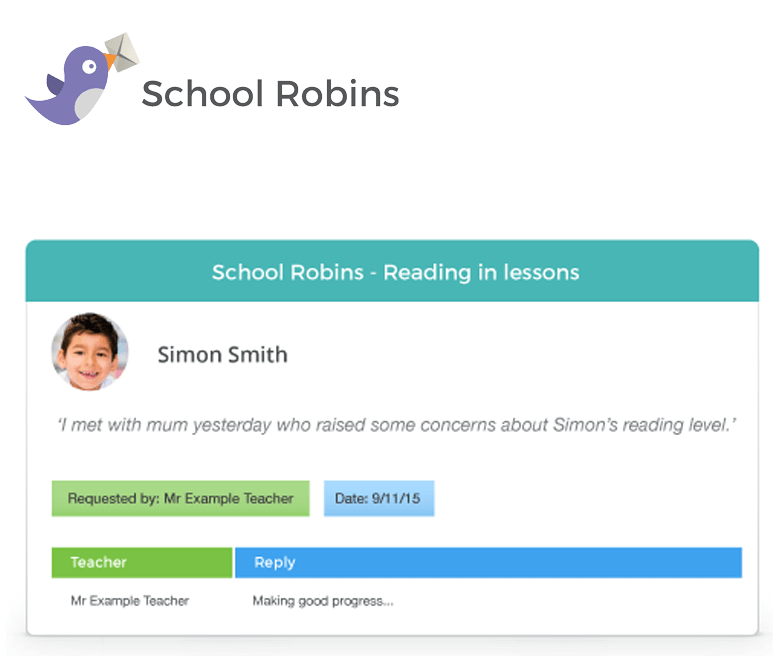 Literacy Assessment Online
Instant picture of literacy standards!
Literacy Assessment Online is an online system for testing and tracking school wide standards in reading, spelling and phonics. Assessments are automatically marked and colour coded reports are available at school, group and pupil level.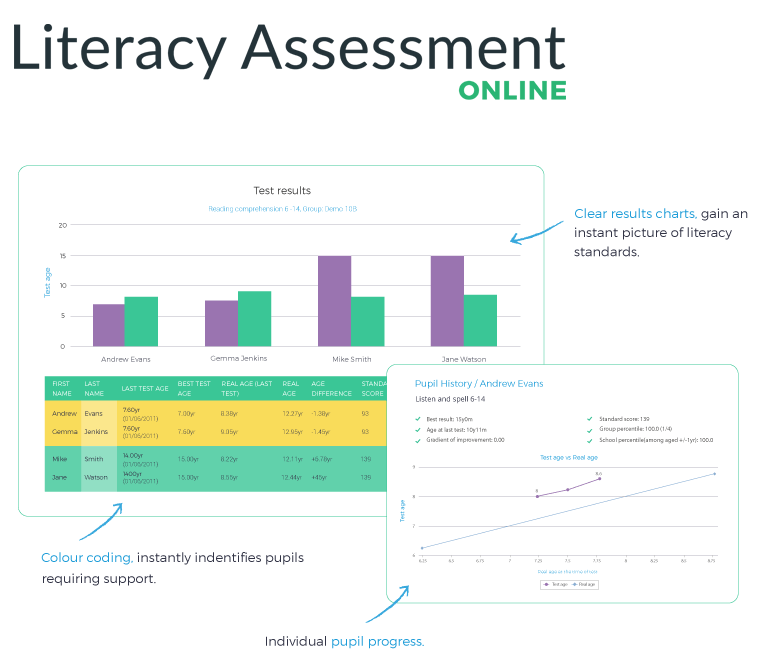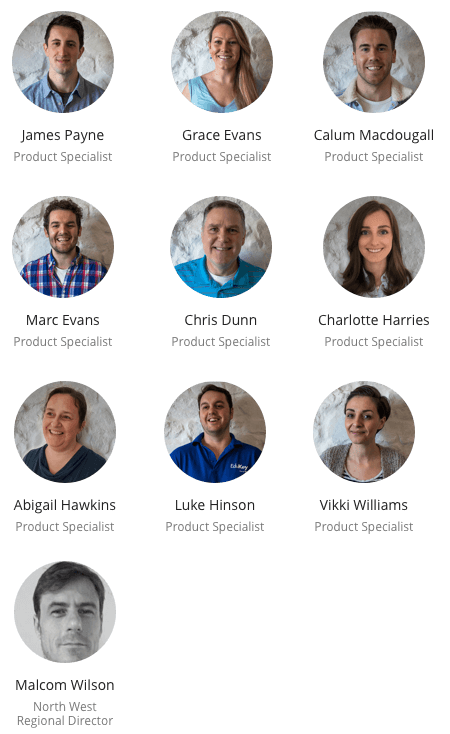 Fantastic Customer Support
Edukey is supported by a team of ex-teachers and school professionals with a combined experience of over 60 years in the classroom.
We know what it is like to work in a school and our expert team do our very best to support you every step of the way.