Behaviour Management Conference
We are pleased to be presenting at Darrick Wood Academy Behaviour Management Conference on 1st March 2016 (9.15am – 12.30pm)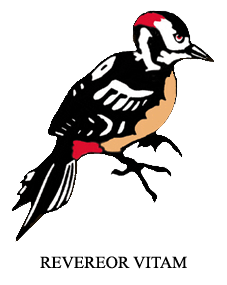 Darrick Wood is a reputed OFSTED Outstanding & World Class Status School in Bromley that have utilised Class Charts as the backbone of their class room management and behaviour reporting.
Attendance is free with a light lunch and refreshments available. The team at Darrick Wood & Class Charts will present and hold discussions on how a school can successfully use Class Charts to achieve greater effectiveness and thorough tracking of student behaviour.
A step-by-step guide illustrating how Darrick Wood have been restructuring Behaviour for Learning in relation to World Class standards will also detail a new approach to charity based praise & rewards whilst managing low level disruption.
If you would like to attend the conference then you can download Darrick Wood's form here or just contact us and we will book you into the conference.