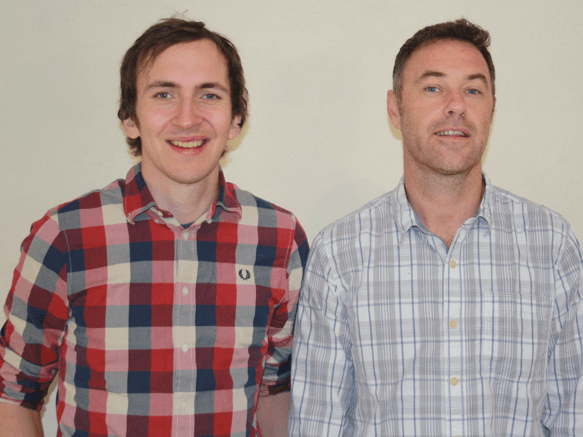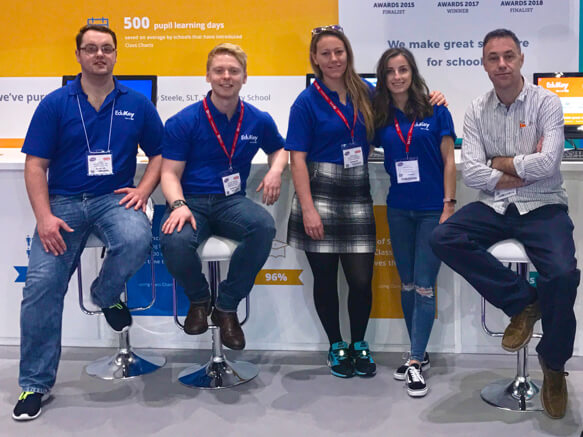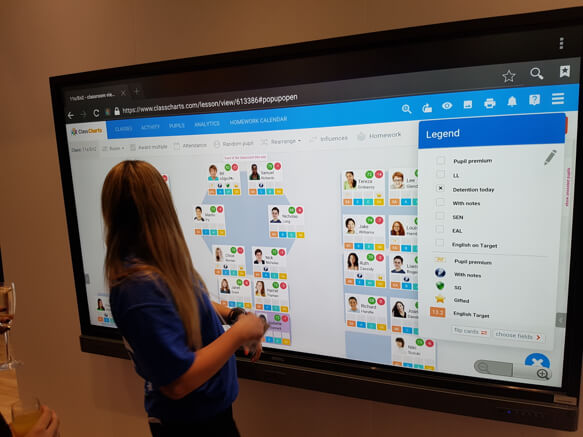 Our Story
"We started our journey as a teacher and a software engineer who met online and decided to make great software for schools."
Duncan, with his knowledge and understanding of the education sector, and Gintas, with his cutting-edge software skills, lead the team behind what Edukey do.
There are now over 40 staff members on the team and the majority of these are people Duncan used to teach or work with.
We are Edukey: we make great software for schools and we love what we do.