Class Charts is included on Schudio's Learning Wall
We are pleased to announce that Class Charts has now been included in Learning Wall.

Learning Wall is developed by Schudio and is a flexible and customisable tool designed to help teachers store and quickly launch their favourite apps. It looks great on a whiteboard, laptop or mobile device and provides an ideal way to share good practice within the school.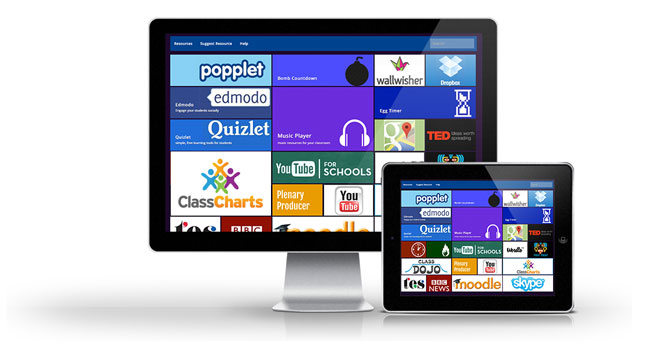 Each school can have their own Learning Wall which can be customised to suit them – take a look and get your school signed up here:
http://www.schudio.com/learningwall/