Class Charts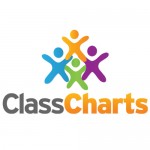 We are pleased to announce the launch of our new product – Class Charts.
With Ofsted's new focus on behaviour it is becoming increasingly important to record behaviour incidents for different groups of learners.
Class Charts offers an ideal solution for seating plans & improving and tracking behaviour in your school. Seating plans for SIMS are now quick and simple with this innovative piece of Edukey software.